All our services are covered by most Private Health Funds.
HICAPS facilities are available onsite at our Mildura Office or via email at our Renmark Room.
No Referral Needed.
We appreciate that things in life can arise that force you to miss your appointment, we kindly ask for 24hrs notice if possible so that your appointment spot can help benefit someone else in need.
Interested in making a booking? Click the button below to see our schedule and book your next appointment.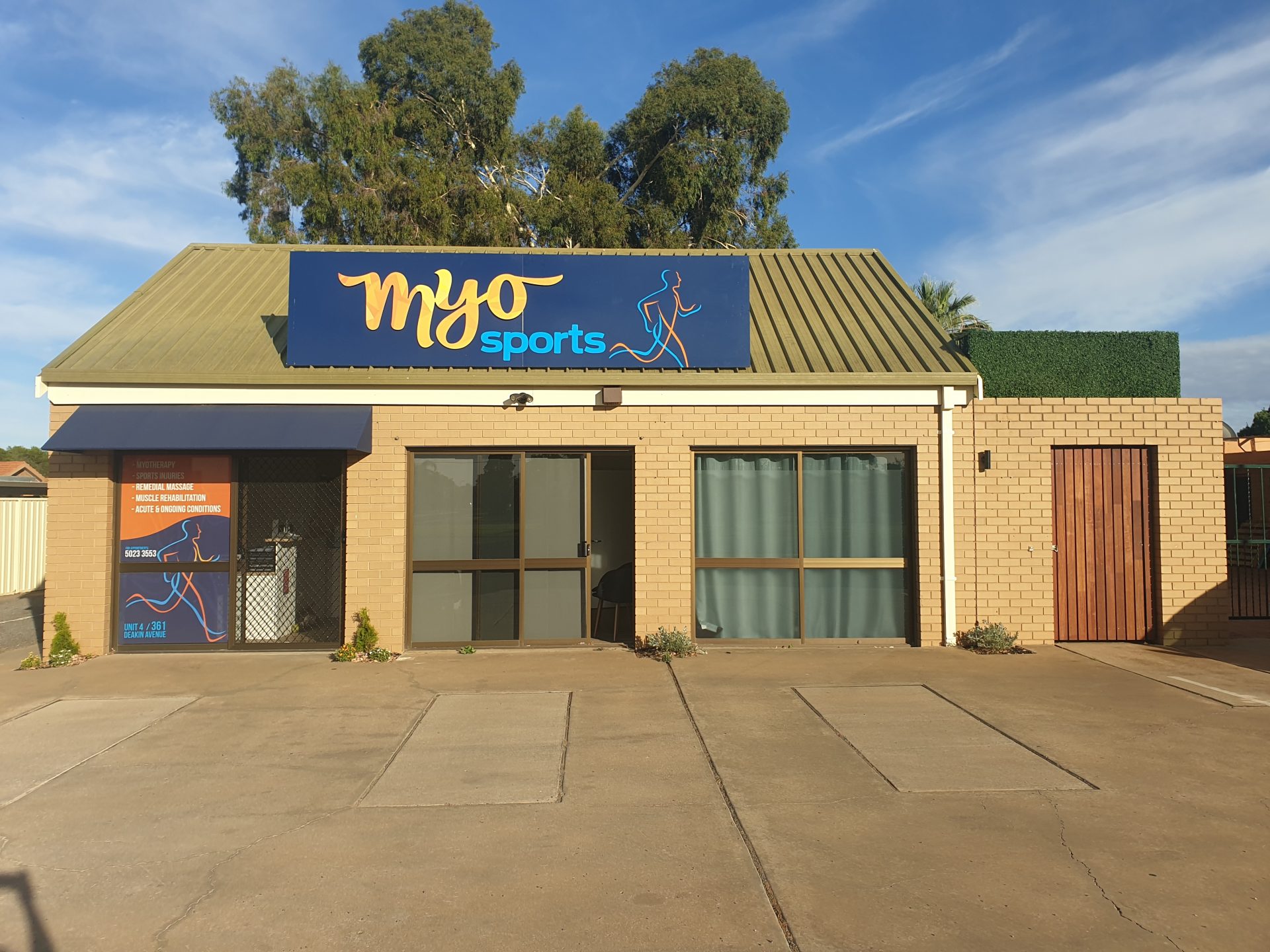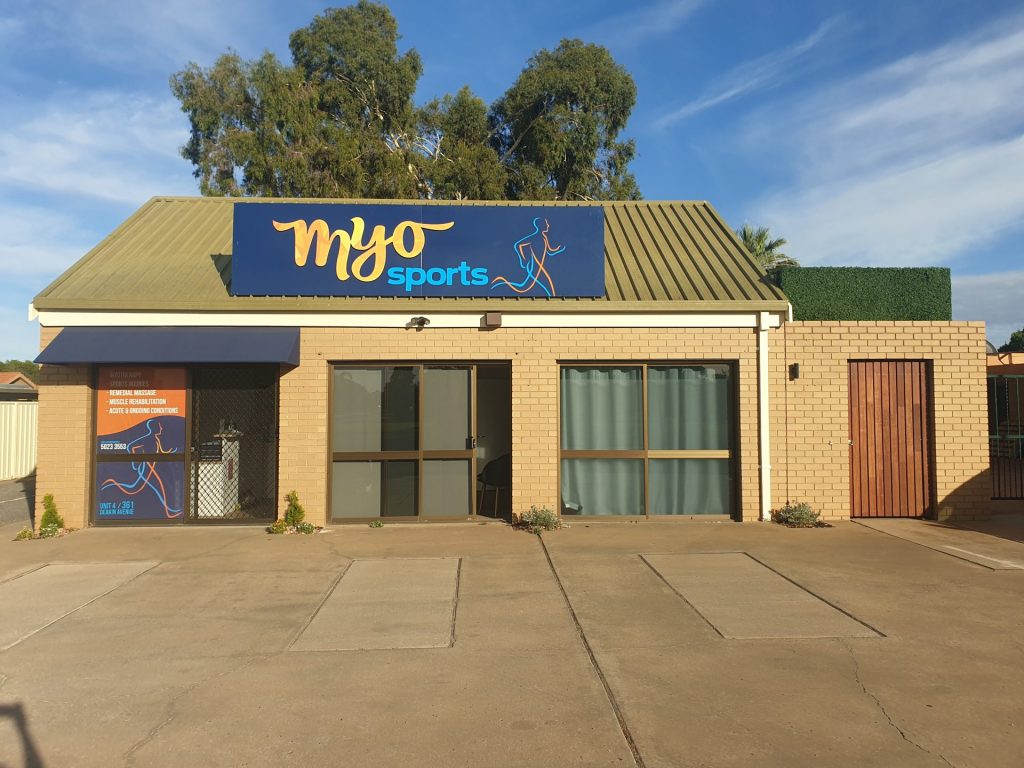 361 Deakin Avenue
Mildura VIC 3500
MONDAY: 9am – 6pm
TUESDAY: 9am – 7pm
WEDNESDAY: 9am – 6.30pm
THURSDAY: 8am-6pm
FRIDAY: 8.30am – 4pm
SATURDAY: 9am-1pm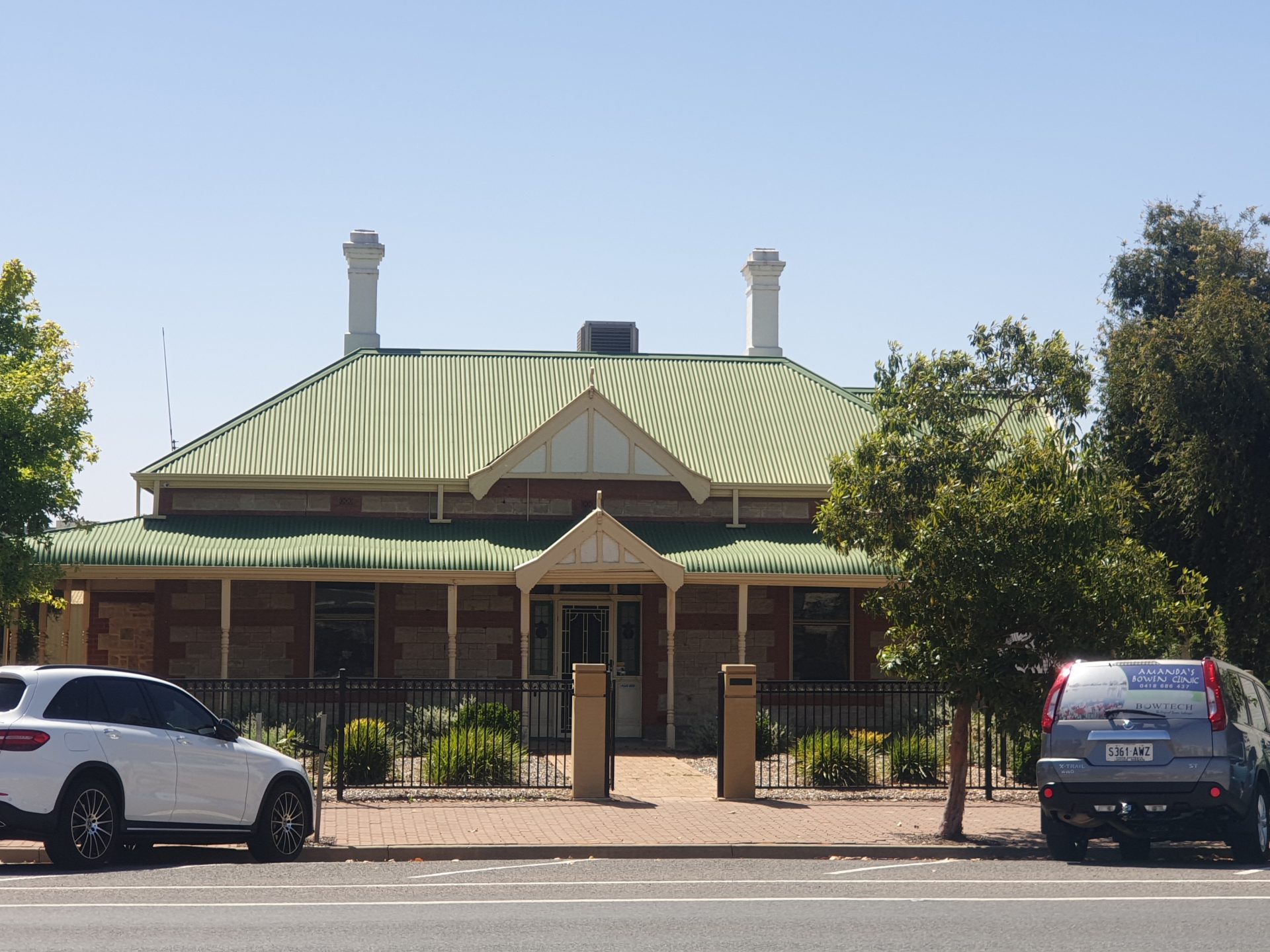 54 Renmark Avenue
RENMARK SA 5341
(Myotherapy Services Only)
MONDAY: 9:30am – 6.30pm