Your Local Mildura Specialist In
MyoSports specialises in Clinical Myotherapy, Remedial Massage and Sports Therapies. To assist with the overall health and wellbeing in the treatment of sporting, occupational, recreational and lifestyle conditions.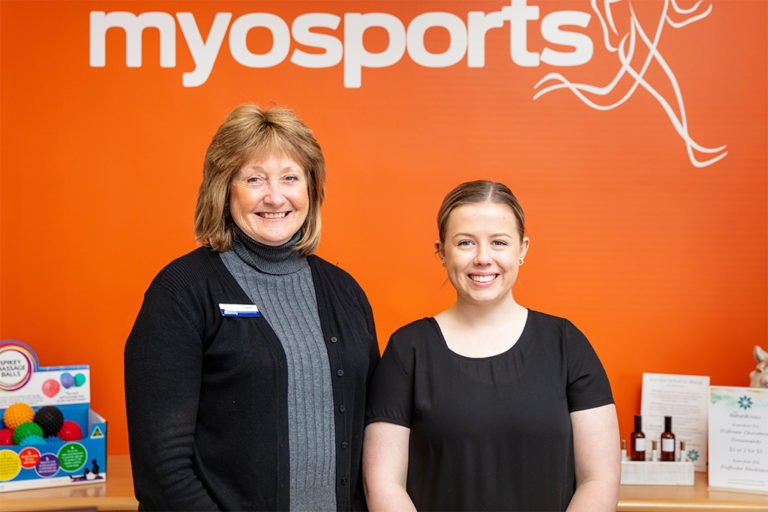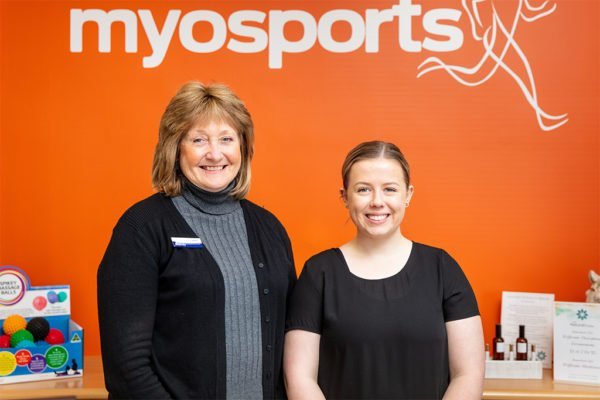 Passion for Health & Wellbeing
We have a fierce passion for health and wellbeing and want to pass that on to the local community.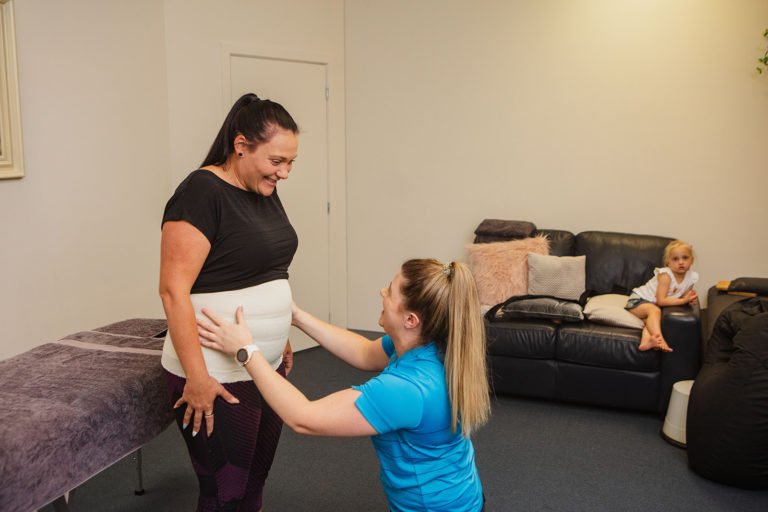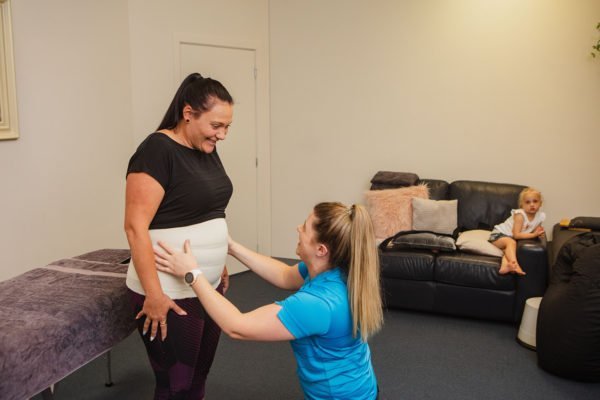 We strive to put the Care back in Healthcare by delivering high levels of client care and client experiences, from the moment you pick up the phone to make an appointment, to the moment you arrive home or at your desk at the end of a session. We go above and beyond for our clients.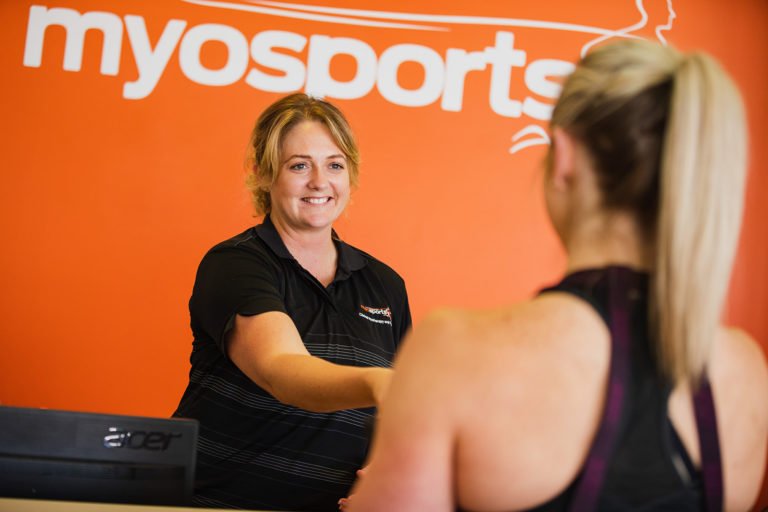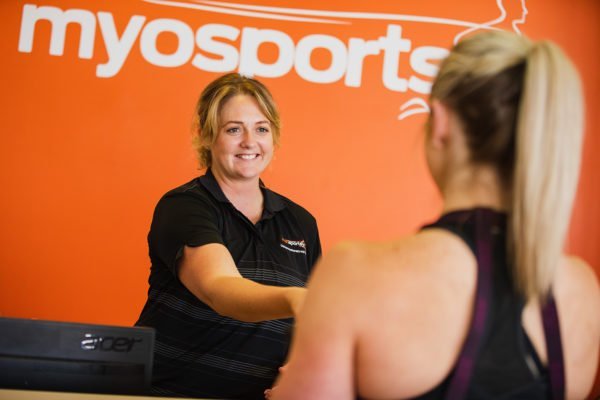 Experienced Practitioners
Our team consists of Senior and Junior therapist that have worked amongst elite sporting groups and Australian renowned Allied Health Practitioners.
Our practitioners will deliver up to date diagnosis and treatment methods in an aim to lower your pain and plan a long term treatment plan. You're much more than a number to us!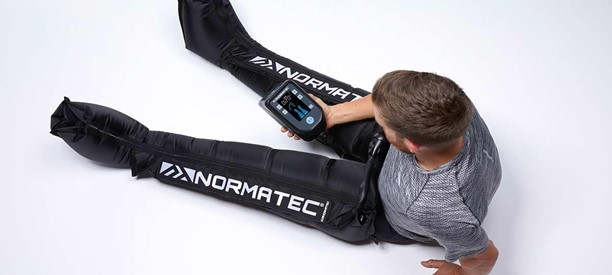 Heavy, tired and tight legs? Let's lighten the load. Life is go, go, go! Very rarely will you find yourself sitting still for any long …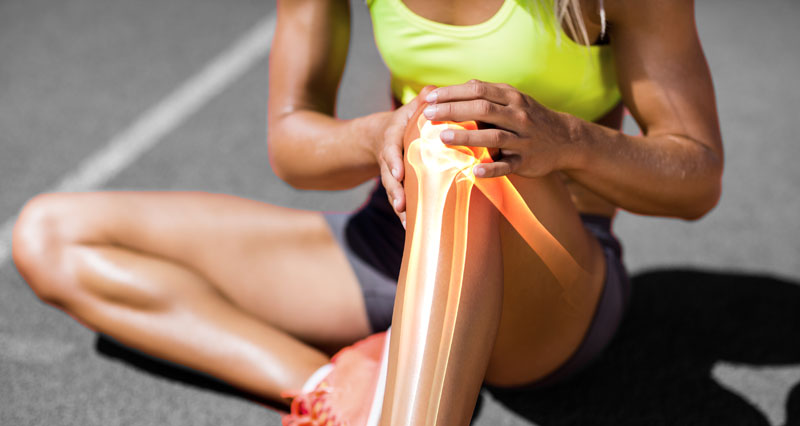 Acute Sports Injury Management: Is RICER out? Do we need to call the POLICE or bring in PEACE and LOVE? Acute sports injury management has …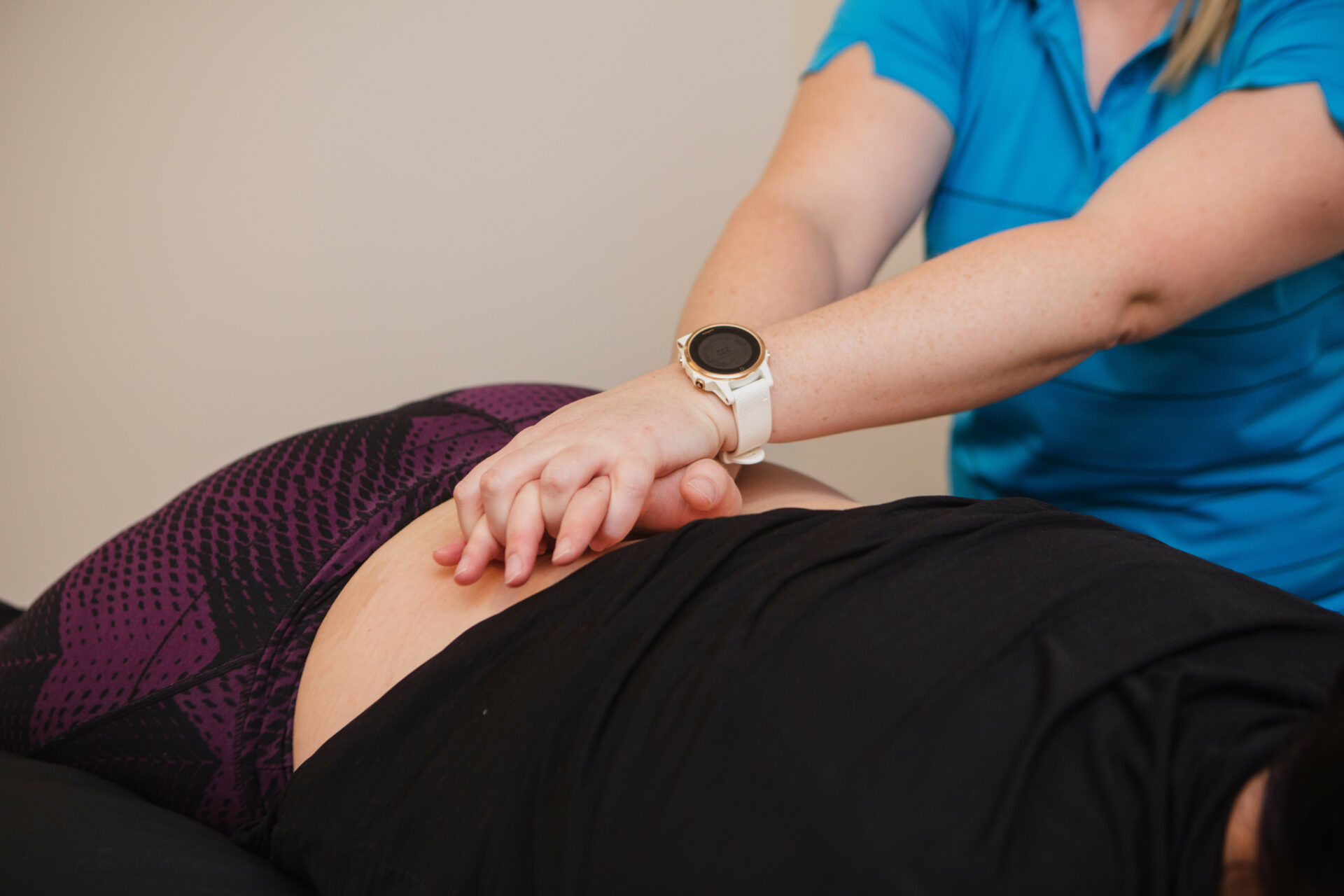 MYOTHERAPY Ever wonder what a Myotherapist does?   Here are some of our most Frequently Asked Questions.  WHAT IS MYOTHERAPY? Myotherapy focuses on providing a thorough …
"Very impressed with the professional service and treatment delivery, prompt follow up and real interest shown my recovery. I have already referred two people to Rebecca!"
"Romany knew exactly what i was talking about walked out the clinic with solutions thank you so much."
"Romany is a very efficient and knowledgeable clinician, she is thorough and professional."
"Very happy with the service I received. I've already recommended MyoSports to a friend."
"Very friendly, worked on the areas of need to perfection, was not rushed in and out, wasn't treated like a number very personalised treatment and listened to where my problem areas were. Felt amazing looking forward to my next appointment. Thank you."
"Very thorough, very professional and after one visit can feel an improvement!! Very welcoming environment."
Friendly staff, appointment reminders, try to fit you in at a time that suits, professional.
"Great Experience with Bec Elstone today. She explained everything and showed me how to stretch. I have already recommended her to a friend."