Benefits of Myotherapy for Pregnancy
Benefits of Myotherapy for Pregnancy
Pregnancy can be one of the most beautiful times in a woman's life, that natural glow that emanates from her as a miracle is being made. Whilst pregnancy can be this way, with the changes that occur, for many there are other things that may come from this time in their life, such as general fatigue, back pain, cramps and pelvic pain to name a few. The great thing about Myotherapy is that the assessment and treatment we can perform can be beneficial for someone experiencing the pain and discomfort that may arise because of pregnancy.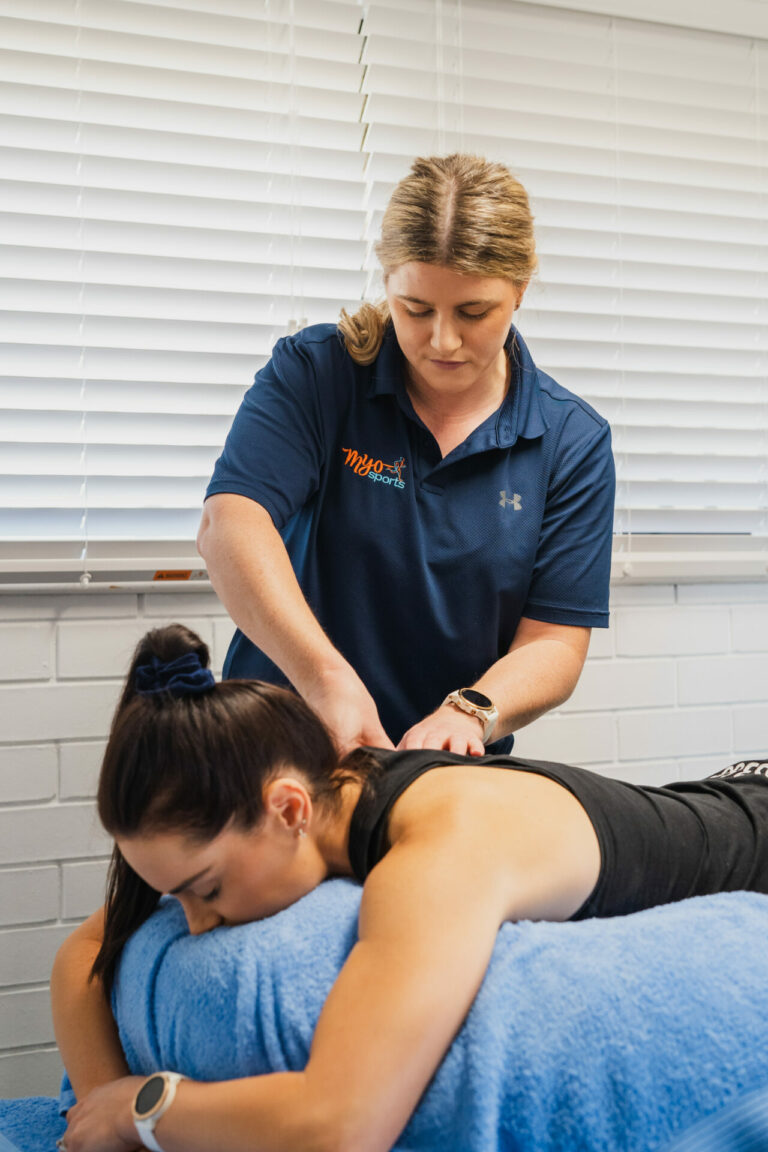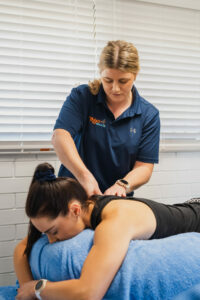 So, what specifically can a Myotherapist assist with:
– Pelvic girdle pain
– Back pain
– Nerve Pain
– Generalised overall pain from low back to the neck region (as the posture changes with the growing baby)
– Exercise advice pre & post natal
– Cramping
MyoSports also offers complimentary fitting of pregnancy garments to ease discomfort and increase your strength awareness whilst you continue to get about your day.  Check our Complimentary Tab here on the website for more information.
With all this in mind the effects or benefits that Myotherapy may produce for you are improved rest, reduced pain, improved movement, promotion of relaxation and better quality sleep which allows you to function optimally throughout this time, essential for creating your bundle of joy!