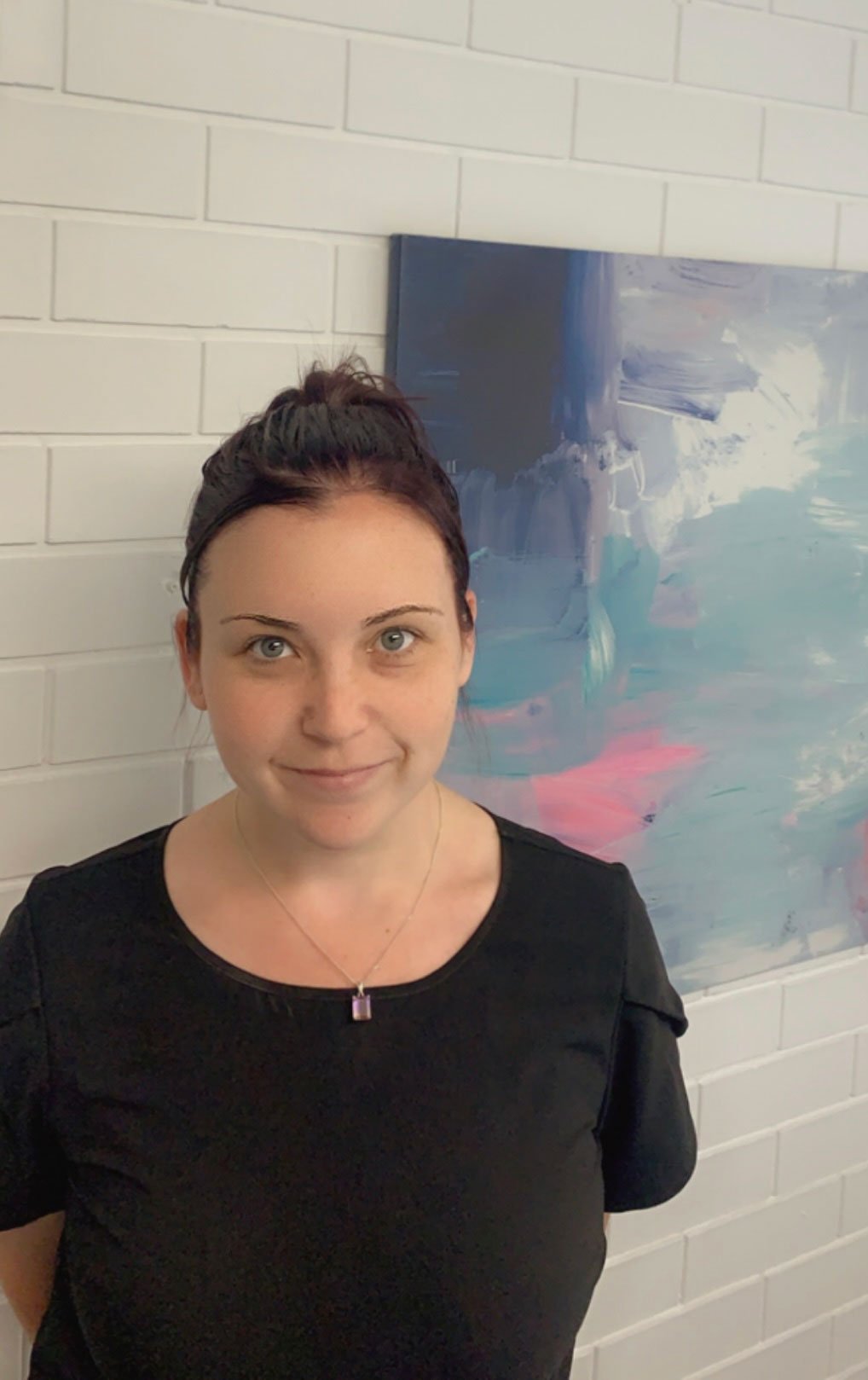 Client Experience Consultant
"I grew up in Red Cliffs, and worked in retail during high school, then in reception/admin for a few years. I also have a background in nursing. These positions have allowed me to work in different environments where I get to meet and interact with a variety of new people every day."
'I have always enjoyed keeping myself busy and working in an environment that focuses on different aspects of health and wellbeing – whether it be in a hands-on role or as a support (i.e reception). I am grateful to be in a position where my experience allows me to work in a variety of settings, as I am able to easily adapt to my surroundings and have a broader knowledge overall.
I am really enjoying my current roles and the constant change in pace.
In my free time, I enjoy spending time with my children, family and friends, fixing up my property and spending time by the river.'