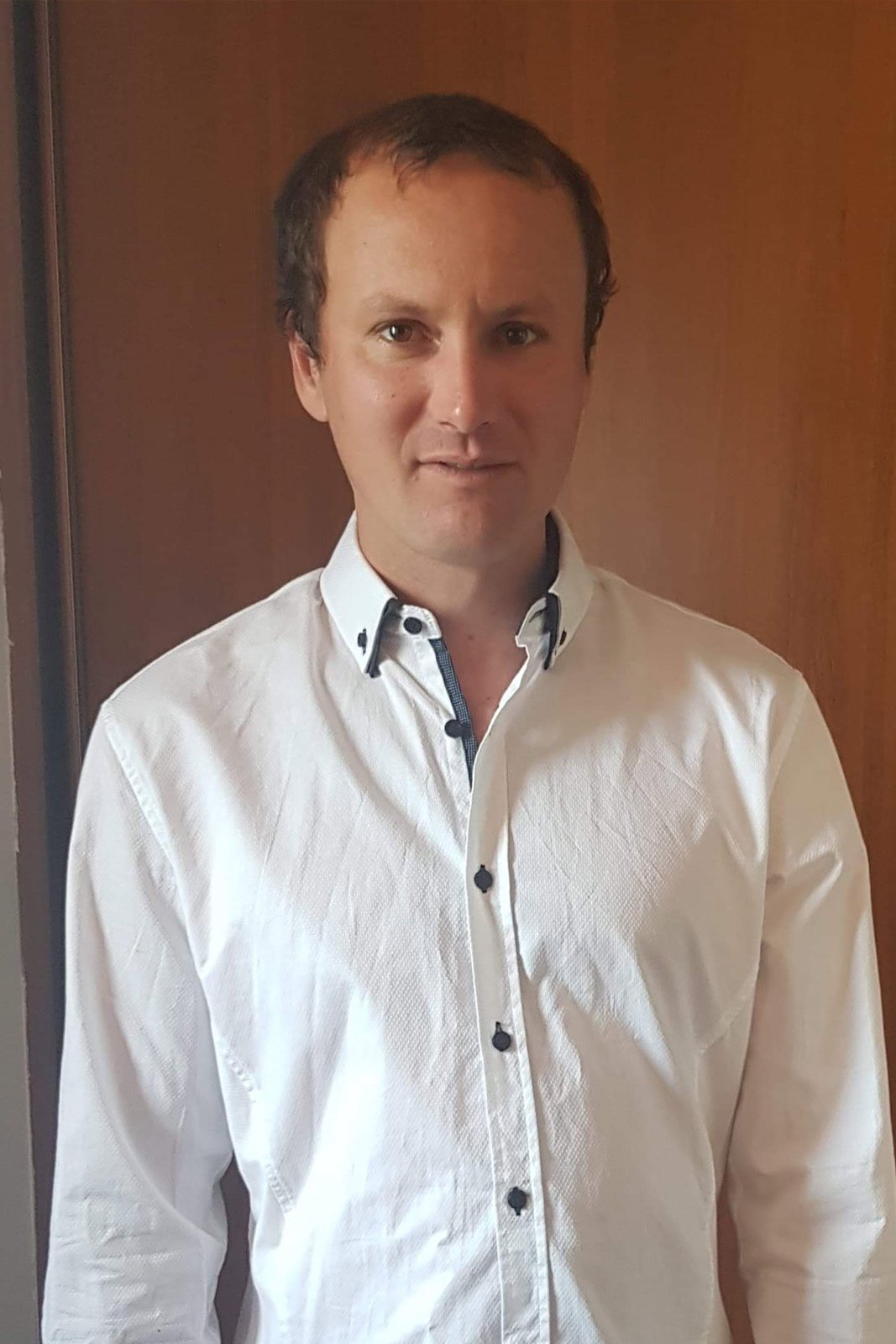 Remedial Massage Therapist,
Adv. Dip. Remedial Massage
"I've always enjoyed seeing people reach their potential with running so being able to use the new skills I've learnt with massage therapy, I'm now able to help people from all walks of life."
'I first gained my interest in sports during junior high school and was successful at distance running winning multiple state titles at cross country, road and track running..
During breaks from running I also found an interest in K1 marathon kayaking.
I worked in a few different industries but have always wanted to have a job that reflected my love of fitness and after experiencing a few massages, I decided to learn the basics and discovered that I really enjoyed massage therapy, so that led to me completing my diploma of remedial massage therapy.
I've always enjoyed seeing people reach their potential with running so being able to use the new skills I've learnt with massage therapy, I'm now able to help people from all walks of life.'