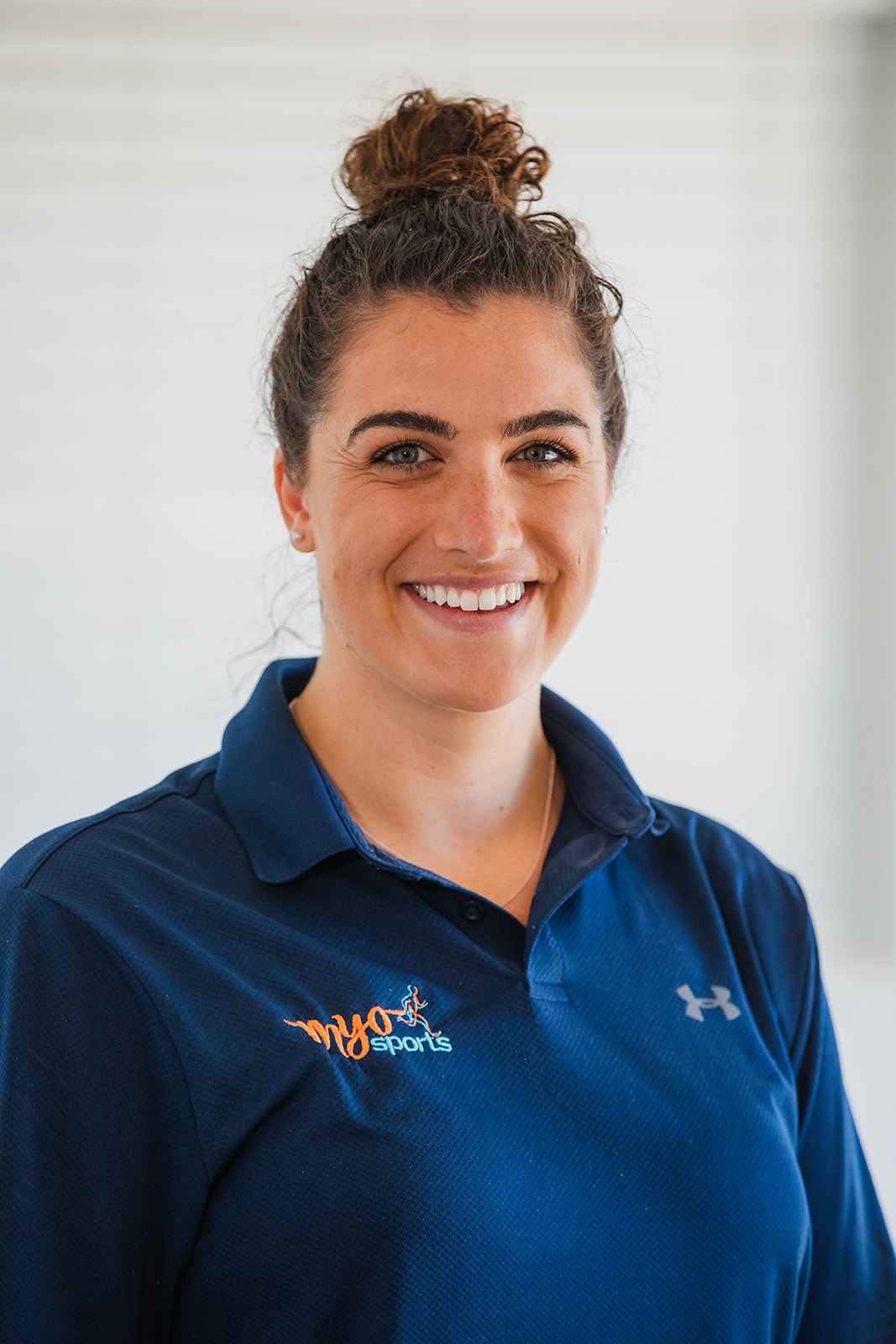 Myotherapist
Adv Dip Myotherapy
"My friendly approach and hands on treatment style provides an individualised program for each client as well as providing a treatment plan in moving forward.."
I grew up in Melbourne, where I was obsessed with sports, in particular swimming and netball. My swimming career took off pretty quickly, training 11 times a week, multiple times a day, making it essential that I was taking care of my body and seeing the health professionals I needed to keep my body strong and injury free.
It was here that I discovered Myotherapy, and the benefits it had on my body.
After finishing high school I went on to study at RMIT, Melbourne to complete my Advanced Diploma of Myotherapy in 2016.
Since finishing my Advance Diploma, I went straight into working at a busy clinic in Melbourne's inner west, while working alongside multiple Olympic athletes promoting injury rehabilitation and prevention. I've also been lucky enough to gain experience working alongside the Melbourne United Basketball team, and years of working with local and VFL football clubs.
I have a strong passion and particular interest in chronic and acute shoulder and neck pathologies and the anatomy that surrounds it, aiming to assist not only reducing pain but also educating clients on how they can obtain optimal conditions.
My friendly approach and hands on treatment style provides an individualised program for each client as well as providing a treatment plan in moving forward.."